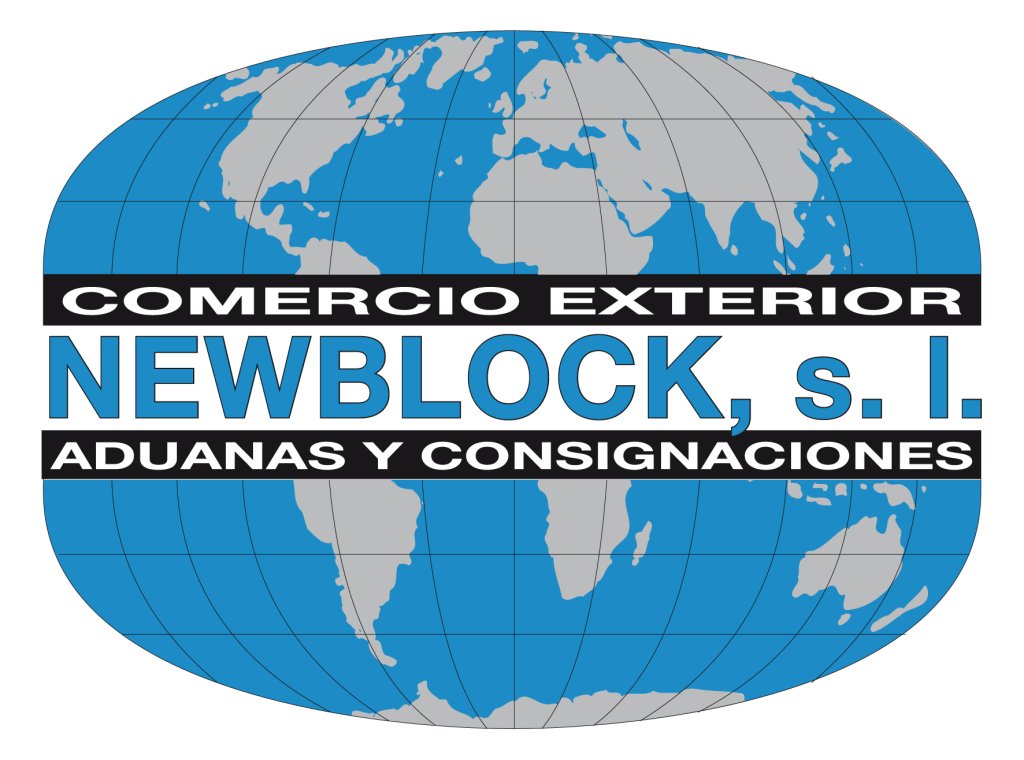 Newblock is committed to the philosophy of win-win, win-win is a structure of mind, heart, in which we constantly seek mutual benefit in all our relationships.
About Us
Newblock was founded in 1995 by a group of professionals, who previously occupied senior positions in national and international companies leading international transport and customs brokers.
Newblock mission is to provide our customers, trade and industry, the best logistics solutions, offering a comprehensive service covering all their needs and expectations from the outset to support their projects, to enhance their growth, so easy and dynamic.
Newblock committed to the philosophy of win-win. Win-win is a frame of mind, heart, which constantly seek mutual benefit in all our relationships.
With a Win-Win negotiation policy we can assure that all we do is beneficial for everyone involved, that is why our work is totally customer focused, to always bring you something else. We strive to be close, be an extension of your own business as far as trade is concerned.
Newblock values its staff, looks after their interests and enhances their professional and personal growth.
While our customer satisfaction is our ultimate goal, not least the satisfaction we seek in our suppliers, so we teach with the example our philosophy.
We understand the importance of our suppliers for the proper conduct of our business.
We want and demand that we meet, but we fulfill in treatment, transparency and payments.
We are a company with a philosophy based on honesty and good work in all directions.
We are a proactive company, promoting continuous improvement, always seeking value added and competitive advantage in all our departments.
Our quality policy is based on the personal satisfaction of well done job.
Newblock 's vision is to remain a benchmark of quality in the logistics sector, with effort, dedication, professionalism and business vision, thanks to the growth of all our employees and participating proactively to the development and expansion of our organization.