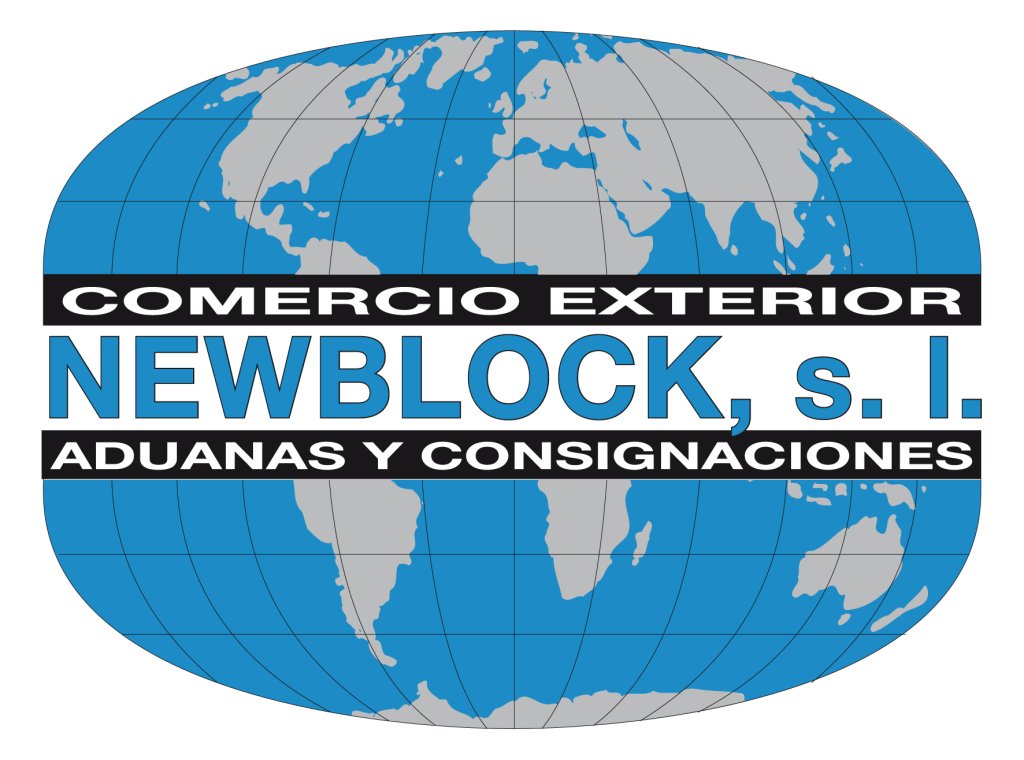 Newblock is committed to the philosophy of win-win, win-win is a structure of mind, heart, in which we constantly seek mutual benefit in all our relationships.
About Us
Newblock fue fundada en el año 1995 por un grupo de profesionales, quienes previamente ocupaban cargos directivos en compañías nacionales e internacionales líderes en el sector del transporte internacional y agencia de aduanas.
La misión de Newblock es aportar a nuestros clientes, al comercio y la industria, las mejores soluciones logísticas, ofreciendo un servicio integral que cubra todas sus necesidades y expectativas, apoyando desde el primer momento sus proyectos, para potenciar el crecimiento de éstos, de forma fácil y dinámica.
Newblock apuesta por la filosofía del win-win, win-win es una estructura de la mente, del corazón, en la que constantemente procuramos el beneficio mutuo en todas nuestras relaciones.
Win-win se traduce como ganar-ganar, y significa que todo acuerdo, trato o negociación en la que participamos, resulta beneficioso para todas las personas involucradas, es por eso que nuestra labor está totalmente enfocada al cliente, con el fin de aportarle siempre algo más. Procuramos ser cercanos, ser una extensión de su propia empresa en lo que a comercio internacional se refiere.
Newblock valora a su gente, vela por sus intereses y potencia su crecimiento profesional y humano.
Si bien la satisfacción de nuestro cliente es nuestro máximo objetivo, no es menos la satisfacción que buscamos en nuestros proveedores, por lo que impartimos la misma filosofía.
Somos conscientes de la importancia de nuestros proveedores para el buen desarrollo de nuestro negocio. Queremos y exigimos que nos cumplan, pero nosotros cumplimos en trato, transparencia y pagos.
Somos una empresa con una filosofía basada en la honestidad y el buen hacer en todas las direcciones.
Somos una empresa proactiva, promoviendo la mejora continua, buscando siempre el valor añadido, y la ventaja competitiva en todos nuestros departamentos.
Nuestra política de calidad está basada en la satisfacción personal del trabajo bien hecho.
La visión de Newblock es continuar siendo un referente de calidad dentro del sector logístico, mediante esfuerzo, dedicación, profesionalidad, y visión de negocio, gracias al crecimiento de todos nuestros colaboradores y participando de forma proactiva para el desarrollo y expansión de nuestra organización.