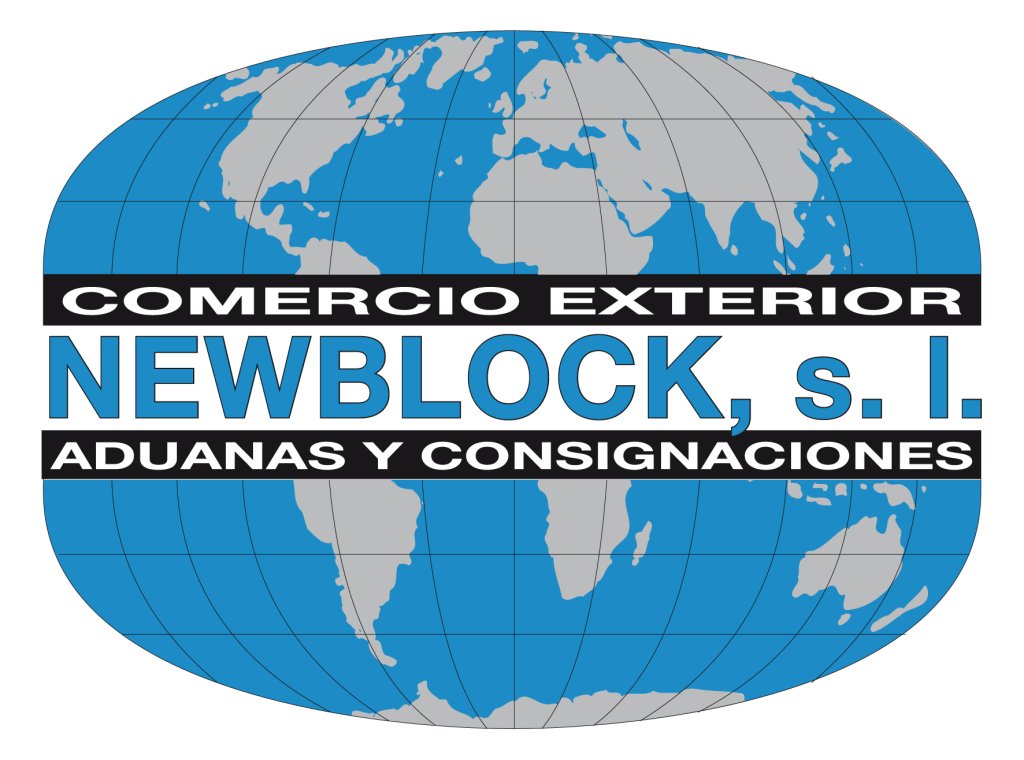 ULD (Unit Load Device) are metal containers or pallets that are adapted to the aircraft's fuselage measurements to load luggage, goods and / or mail into the aircraft. Both aerial containers and pallets allow a volume of cargo to be grouped in the same unit, speeding up and mechanizing loading, terminal-aircraft transport and stowage.
Air container type
Below you will find the types of containers commonly used for air shipments by different airlines.
Their use depends on the type of goods, and the type of aircraft.
IATA Code: M1 Interior dimensions: L: 3,180 m | W: 2,240 m | H: 2,240 m Volume: 17,58 m3 Weight: Empty: 360 Kg | Max: 6.804 Kg Types of planes: 747F
IATA Code: AKH Interior dimensions: L: 1,560 m | W: 1,535 m | H: 1,140 m Volume: 3,5 m3 Weight: Empty: 85 Kg | Max: 1.135 Kg Types of planes: A320/A321
IATA Code: LD9 Interior dimensions: L: 3,175 m | W: 2,235 m | H: 1,625 m Volume: 9,8 m3 Weight: Empty: 230 Kg | Max: 4.625 Kg Types of planes: B747F/B747/A340/A330/B777
IATA Code: LD3 Interior dimensions: L: 1,560 m | W: 1,535 m | H: 1,600 m Volume: 4,30 m3 Weight: Empty: 75 Kg | Max: 1.587 Kg Types of planes: B747/A340/A330/B777
IATA Code: LD3 Interior dimensions: L: 1,560 m | W: 1,535 m | H: 1,600 m Volume: 3,90 m3 Weight: Empty: 120 Kg | Max: 2.587 Kg Types of planes: A340/A330
IATA Code: LD3 Interior dimensions: L: 1,560 m | W: 1,530 m | H: 1,620 m Volume: 3 m3 Weight: Empty: 267 Kg | Max: 1.588 Kg Types of planes: B747/A340/A330/B777
IATA Code: PGF / P7 Interior dimensions: L: 4,980 m | W: 2,440 m | H: 2,440 m Volume: 26 m3 Weight: Empty: 330 Kg | Max: 7.400 Kg (fuselaje width) 10.670 Kg (fuselaje large) Types of planes: B747F
IATA Code: PAG / P1 Interior dimensions: L: 3,175 m | W: 2,235 m | H: 2,440 m Volume: 11,50 m3 Weight: Empty: 125 Kg | Max: 6.800 Kg Types of planes: B747F/B747/A340/A330/B777
IATA Code: PMC/P6 Interior dimensions: L: 3,175 m | W: 2,235 m | H: 2,440 m Volume: 11,50 m3 Weight: Empty: 125 Kg | Max: 6.800 Kg Types of planes: B747F/B747/A340/A330/B777
IATA Code: PGF/P7 Interior dimensions: L: 6,060 m | W: 2,440 m | H: 2,440 m Volume: 32 m3 Weight: Empty: 515 Kg | Max: 13.600 Kg Types of planes: B747F